On Now
Future Events Coming Soon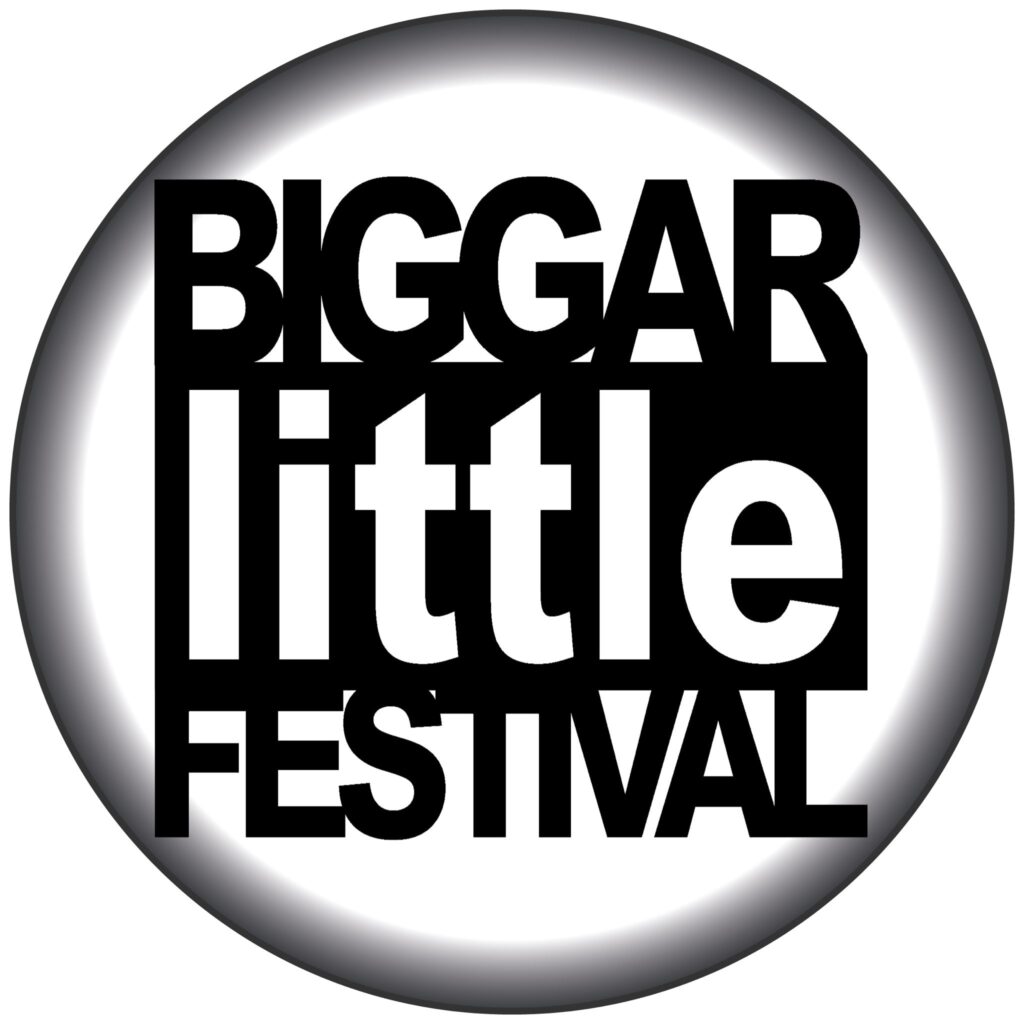 27th-29th October 2023
The Studio will be participating in the Biggar Little Festival – Studio Trail again this year with Artist Julie Morris in residence. 19th-29th October 2023. Open studio will be 27-29th October
---
Past Events
11th February – 29th March 2023
The Tolbooth Lanark – Raku Fired Pottery from the Studio is also on display.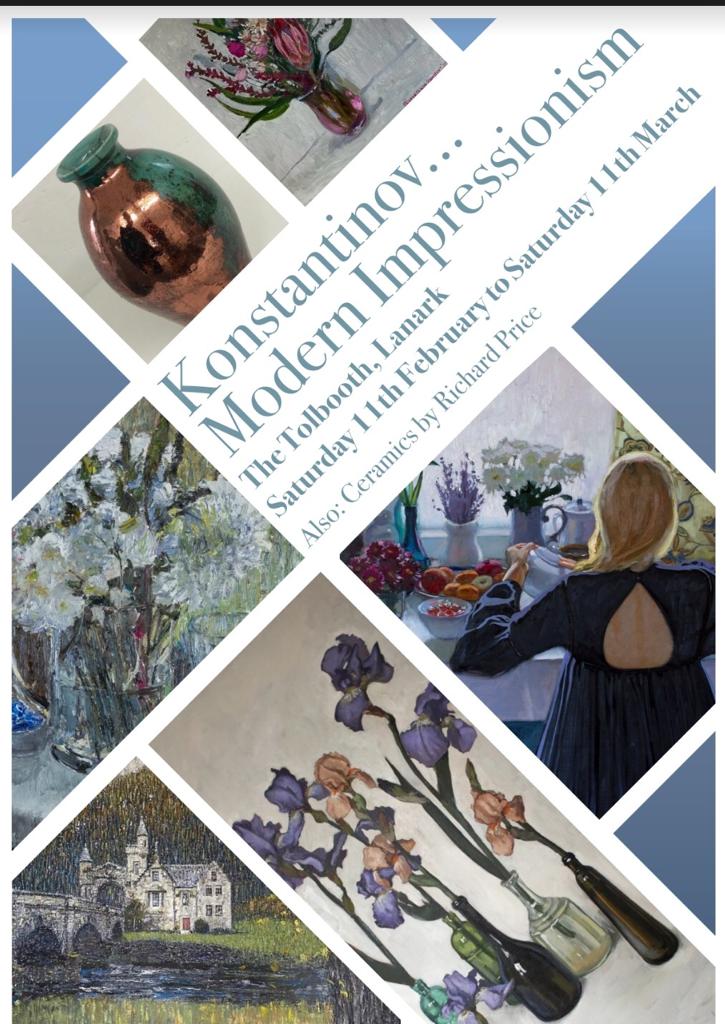 ---
Valentine's Day Small Gift Promotion
4th – 14th February 2023
At the Studio Gallery, From the Website and From Facebook
Pick yourself up a handmade "Love You" Bowl for a special person in your life for only £8 plus P&P
---
The Facebook "Me" Sale
23rd -27th January 2023
Grab yourself a bargain in the annual "ME" sale on Facebook. Several items a day are posted with reductions of 50% minimum. First to type the word "ME" secures the purchase.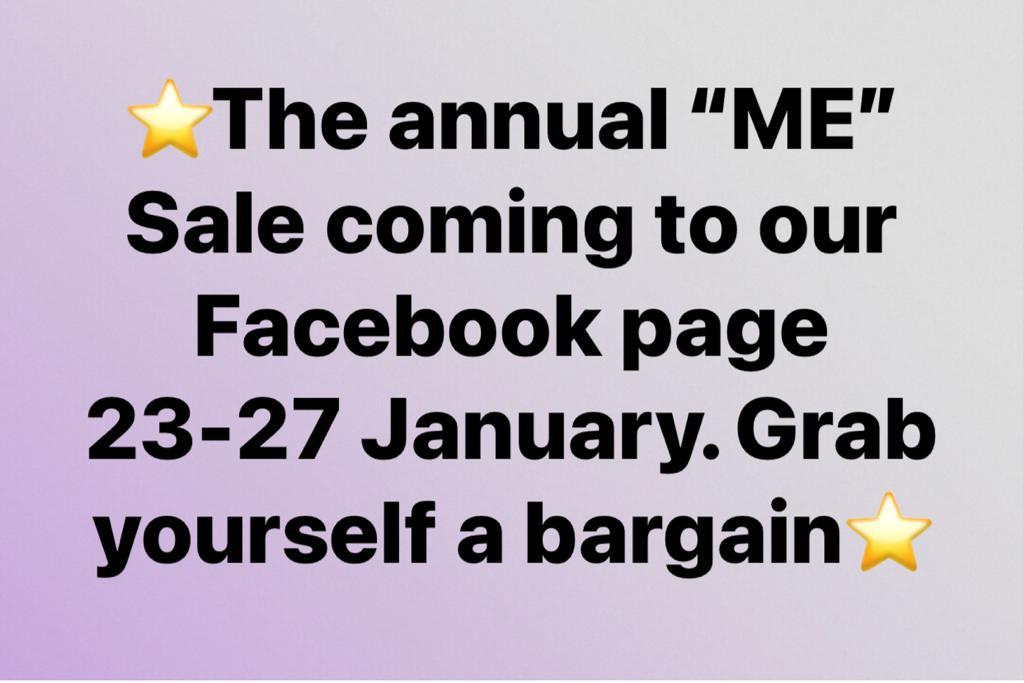 ---
21-23 October 2022 10am-6pm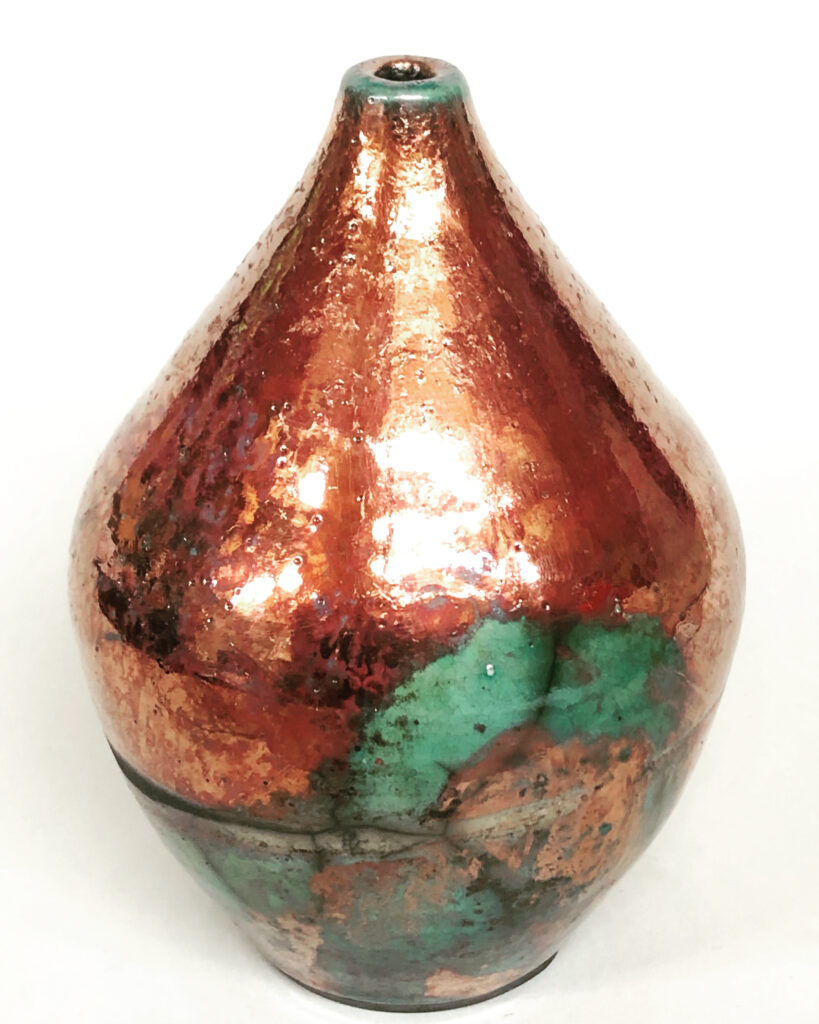 Biggar Little Festival Open Studio Events – Venue C. Raku Firing Demonstrations